Bring Magic into Your Yard!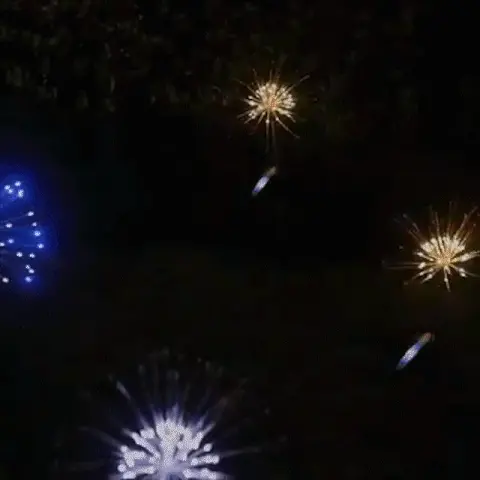 If you're looking into beautifying your lawn with easy-to-install ornaments, you will love the AngeliqueGlow solar garden lights!
You can now bring magic to your empty lawn and yards with the easy-to-install garden firework lamps that simply make people do a double take!
Bright, dancing lights can now transform lawns into a beautiful, magical sight – and you won't have to worry about any wirings or complicated installations.
You can now enjoy a beautified lawn without worrying about a staggering amount on your electric bill because these solar garden lights are powered by the sun! The durable build and design of the AngeliqueGlow can ensure that your enchanting display of solar garden lamps will stay through storms and any season!
Why Choose AngeliqueGlow?
It Comes in Two Beautiful Lighting Modes
With the AngeliqueGlow, you get two lighting modes – twinkling and steady mode. You can control these modes using the switch in the middle of the lamps.
It's Super Easy to Install on Gardens, Lawns, and Yards!
All you need to do is to simply bury the lamp securely on the ground. The lights come in copper wiring which makes it easy for you to twist them into your favorite shapes like flowers, trees, fireworks,Ferris wheels, hearts, spirals, and spheres.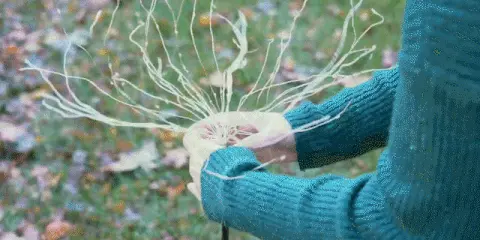 It's Powered by the Sun!
You won't have to worry about electric consumption. The battery of this solar garden light is powered by the sun – when fully charged, it grows bright for a long time.
The device automatically charges in the morning and turns on automatically at night.
The Luminous Glow of the AngeliqueGlow is Outstanding with 90 LED lights!
Each lamp has 90 LED lights to give you that luminous effect!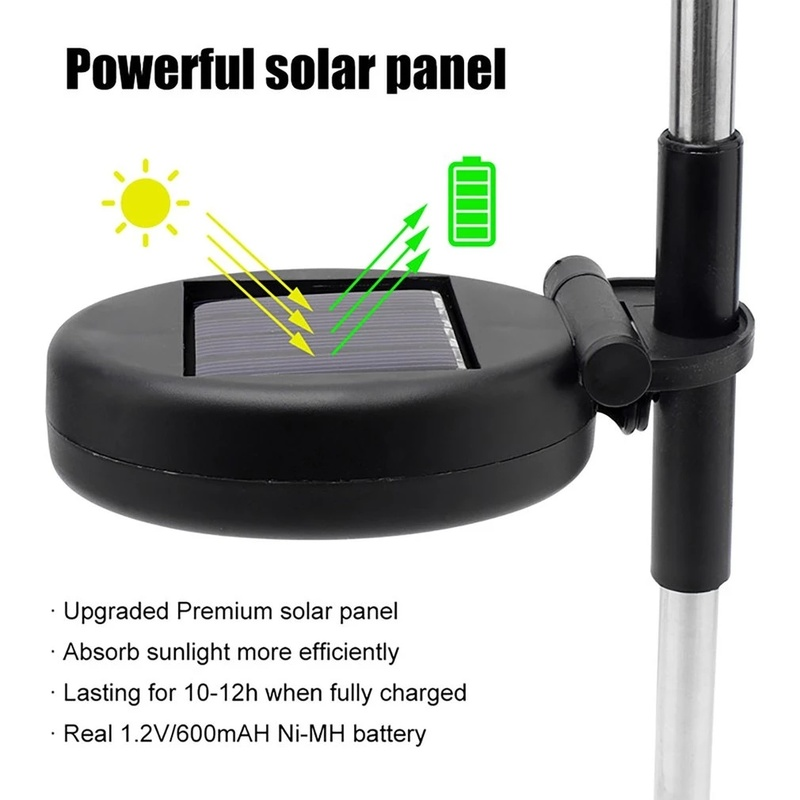 The Firework Lamps that Work on Any Weather
The lamps come with IP65 certification. The lamps are waterproof and durable.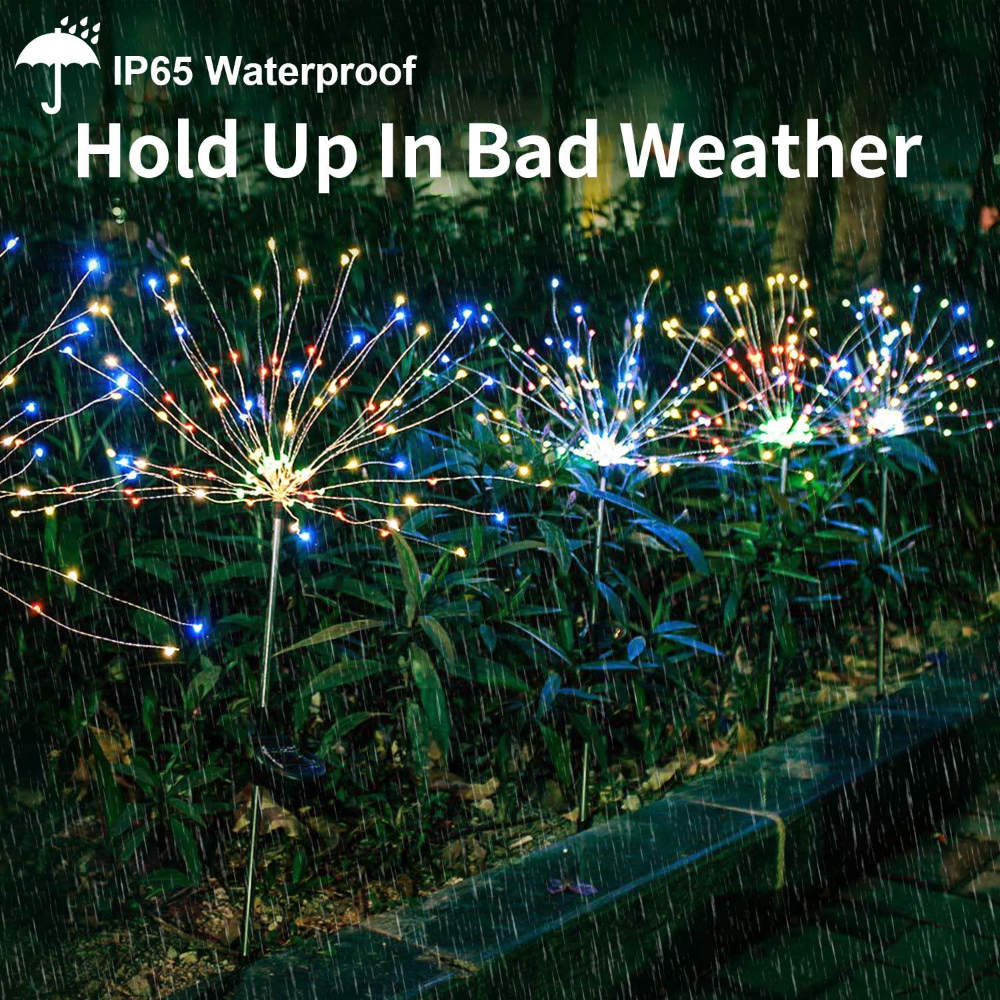 Works the Whole Night!
The lamps become fully charged after 8 hours. When charged to a full, the lamps can light up 8-10 hours in summer and 6-8 hours in winter. Includes a high-capacity 600mAh built-in battery
The Easy-to-Install Solar Garden Lights You Can Use for Every Spot!
The firework light solar garden lamps can be installed on your garden, patio, lawn, backyard road, swimming pool, and more place to achieve the desired ambiance.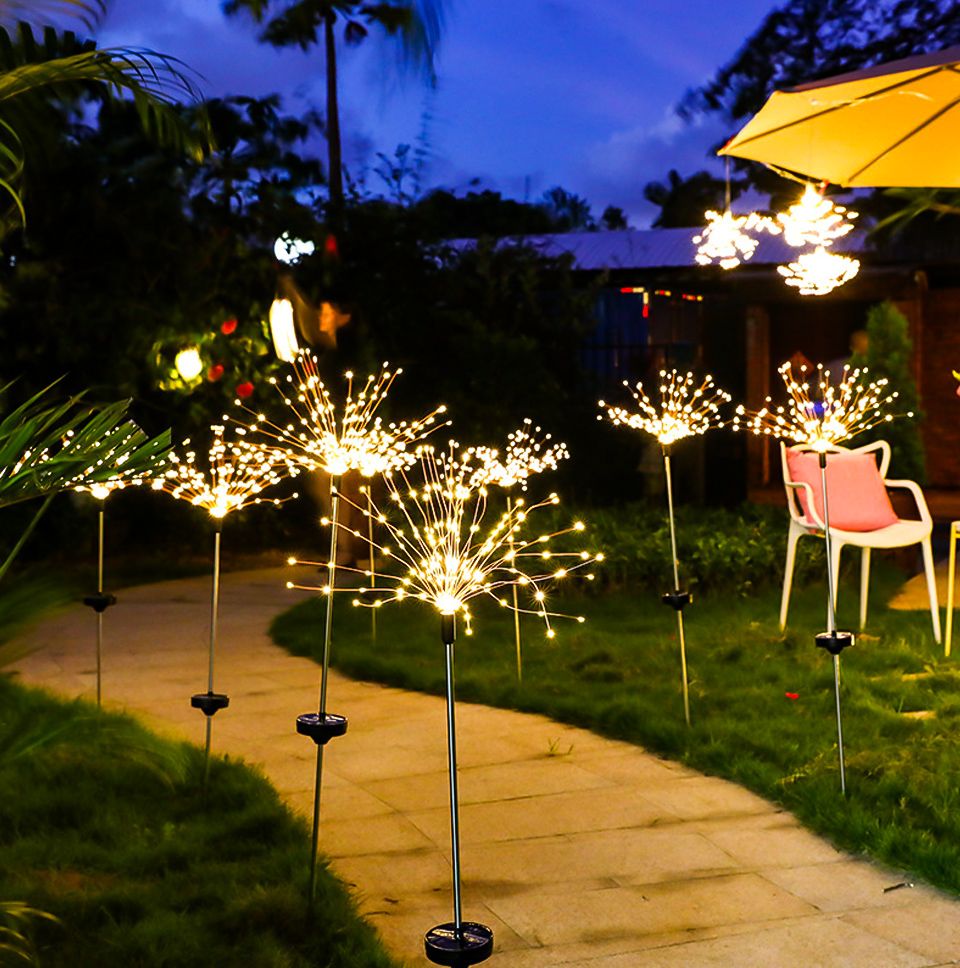 Product Info:
Lamp comes with 90 LED lights.
You can choose from warm light or colorful mode.
IP65 Waterproof Standard.
Comes in 2 function modes – steady and twinkling.
Charging method is through outdoor light charging for about 6-8 hours
Lighting duration lasts for about about 8-10 hours.
Working mode: Always BrightFlashing
Can be used in the garden, courtyard, lawn, roadside, poolside, etc.
Package Includes
1*Solar Light
1*Solar Panel